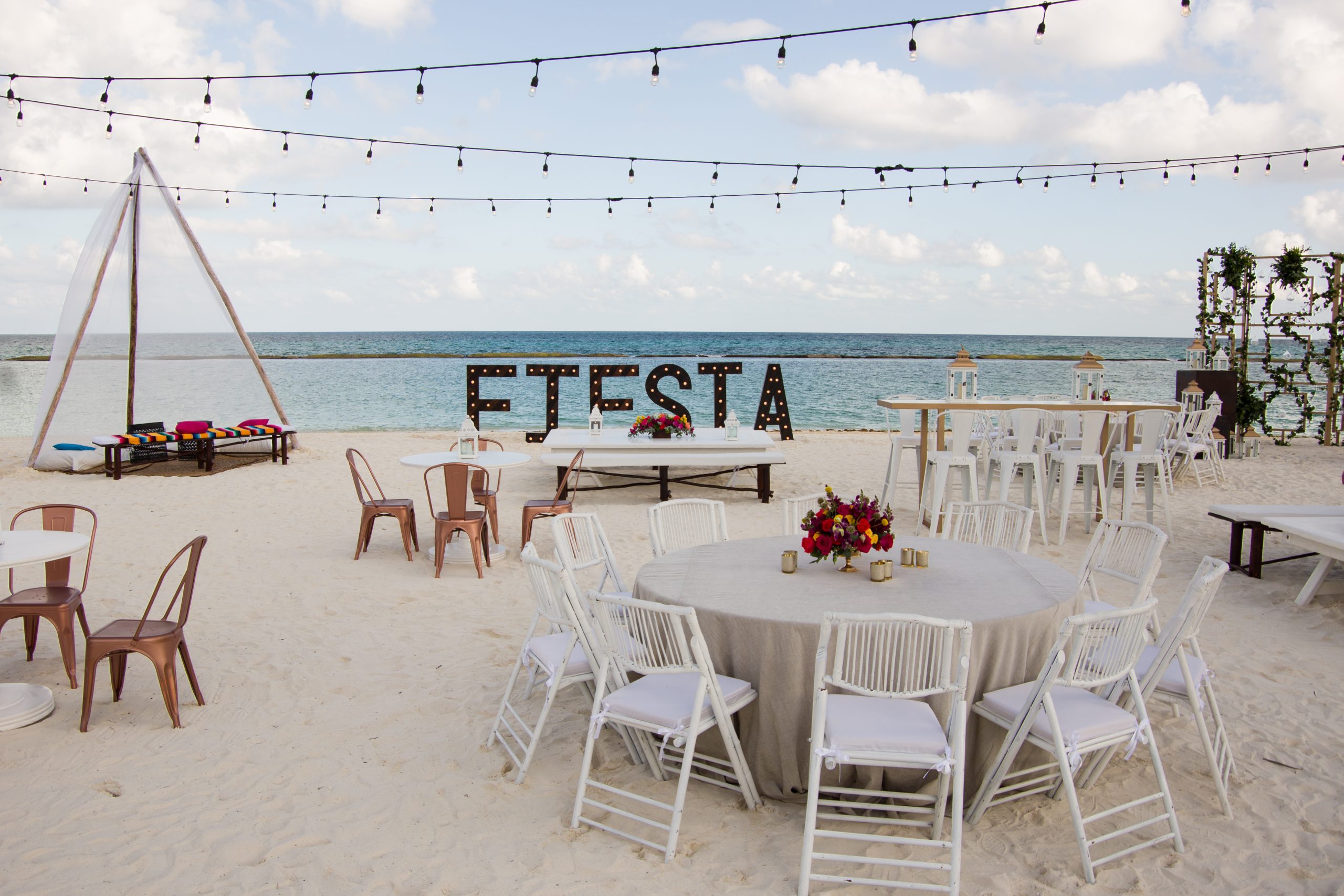 WEDDING PLANNING SERVICES
 Having a destination wedding in México is not easy, during this journey you would have to think about flights, accommodations, contracts, and deadlines and probably deal with several people – and language barriers – to achieve the wedding you dream of. Actually, you could face some bumps or unexpected situations. Feel confident that our team will be there taking care of  and finding the best alternatives possible » to make the magic happen «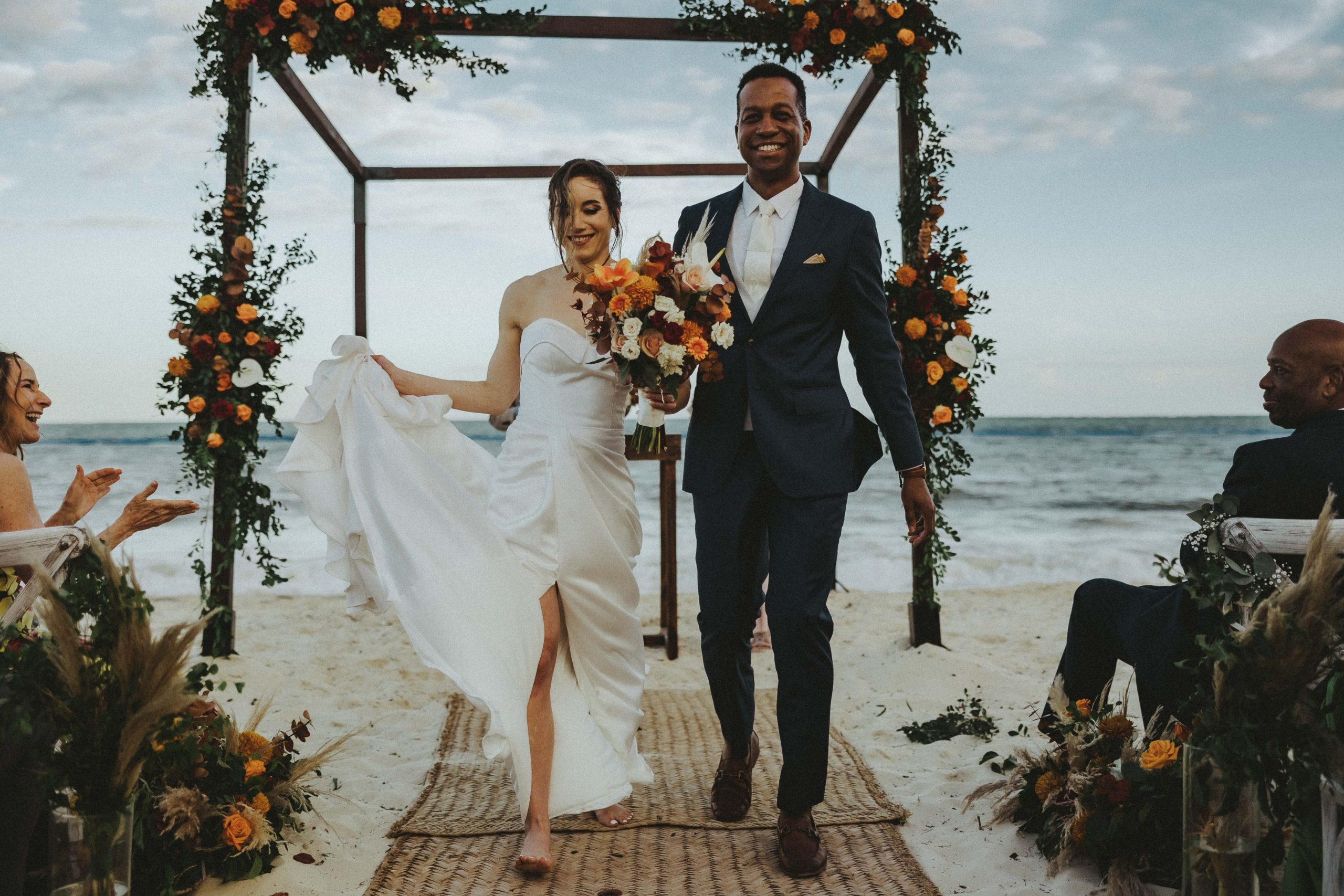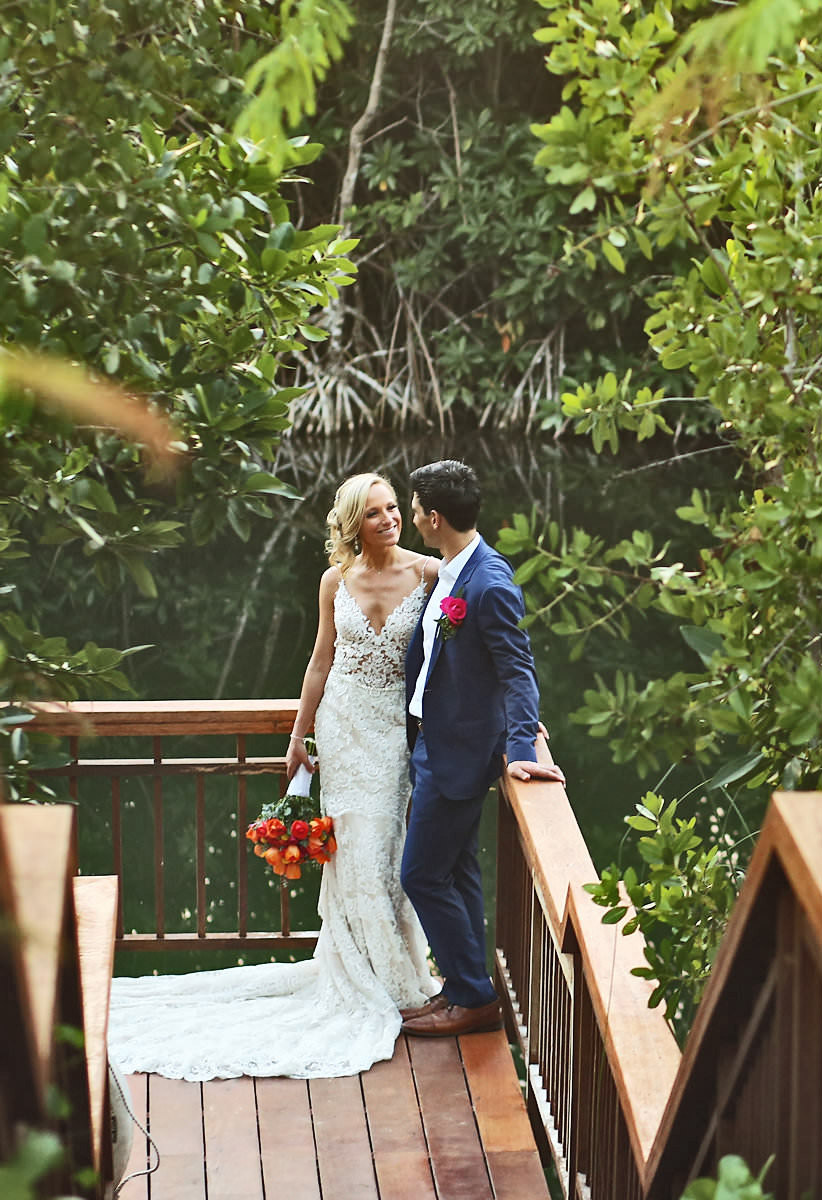 DESTINATION  WEDDING ALL OVER
What does Mexico the perfect place for a Destination Wedding?
Fascinating Culture: Mexico is rich in culture and history, offering endless sights to explore. Immerse yourself and your guests in the local culture.
World Class Cuisine: From traditional dishes to fusion creations, enjoy a flavorful and memorable culinary experience.
Adventure around the corner: Create lasting memories  with your guests. From exhilarating beach activities to awe-inspiring historical sites, there's something for everyone to enjoy.
We have the perfect frame for your Destination Wedding at the Riviera Maya Cancun, Tulum, Isla Mujeres, and Bacalar. Downtown Mexico: Puebla and San Miguel Allende, and the West Coast of México: Cabo, Puerto Vallarta, and Huatulco.
Our services include seeking a host venue, access to our list of hand-selected vendors, and our experienced guidance during this adventure.
We welcome parties of different sizes taking care of each detail during the wedding weekend in México.
What we love the most about each of our couples and their families: it has been the chance to share hugs, tears of joy, and laughs.
Surely, together we will create the best  day for you
CUSTOM PROPOSAL AVAILABLE
STARTING PRICE
$3550 usd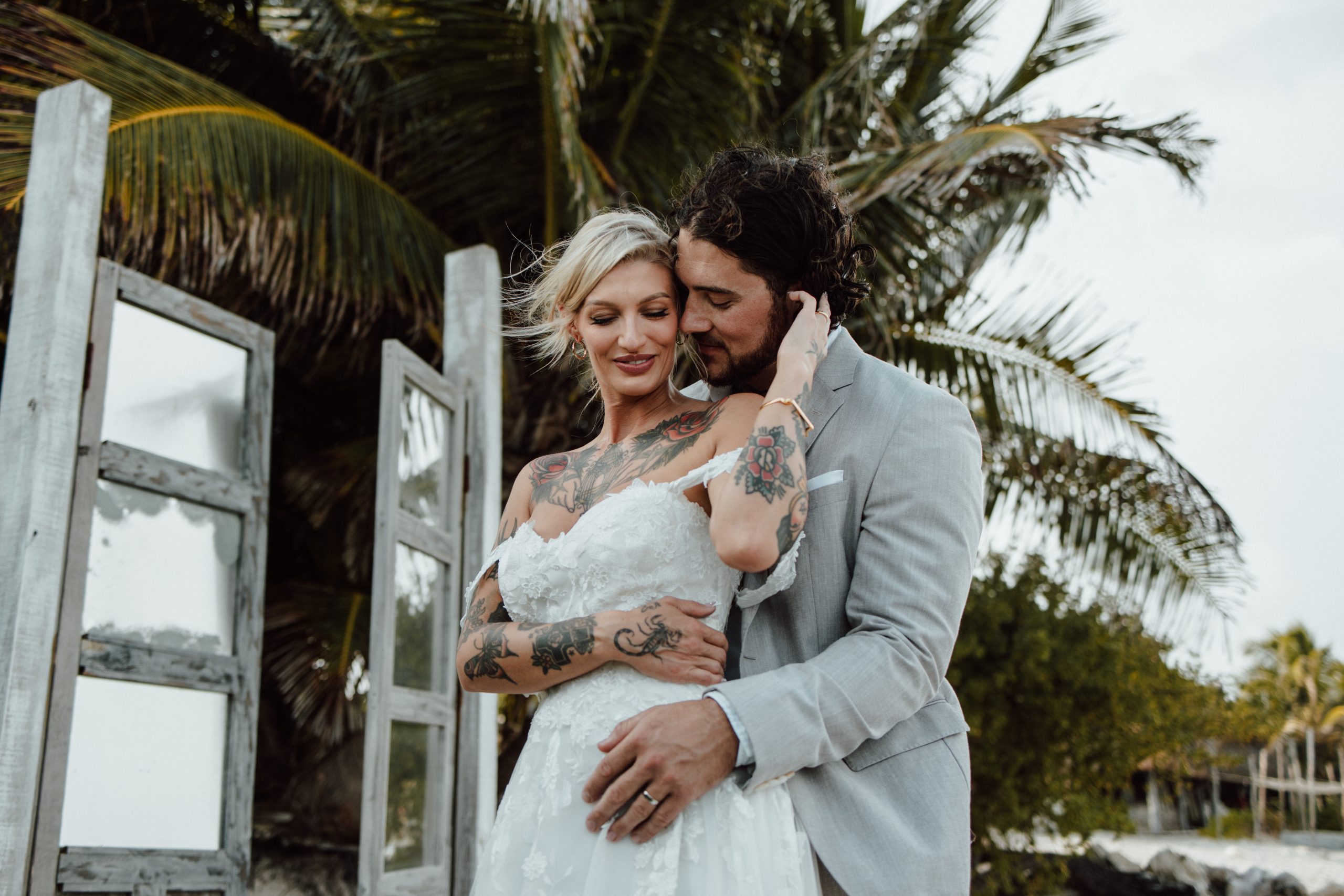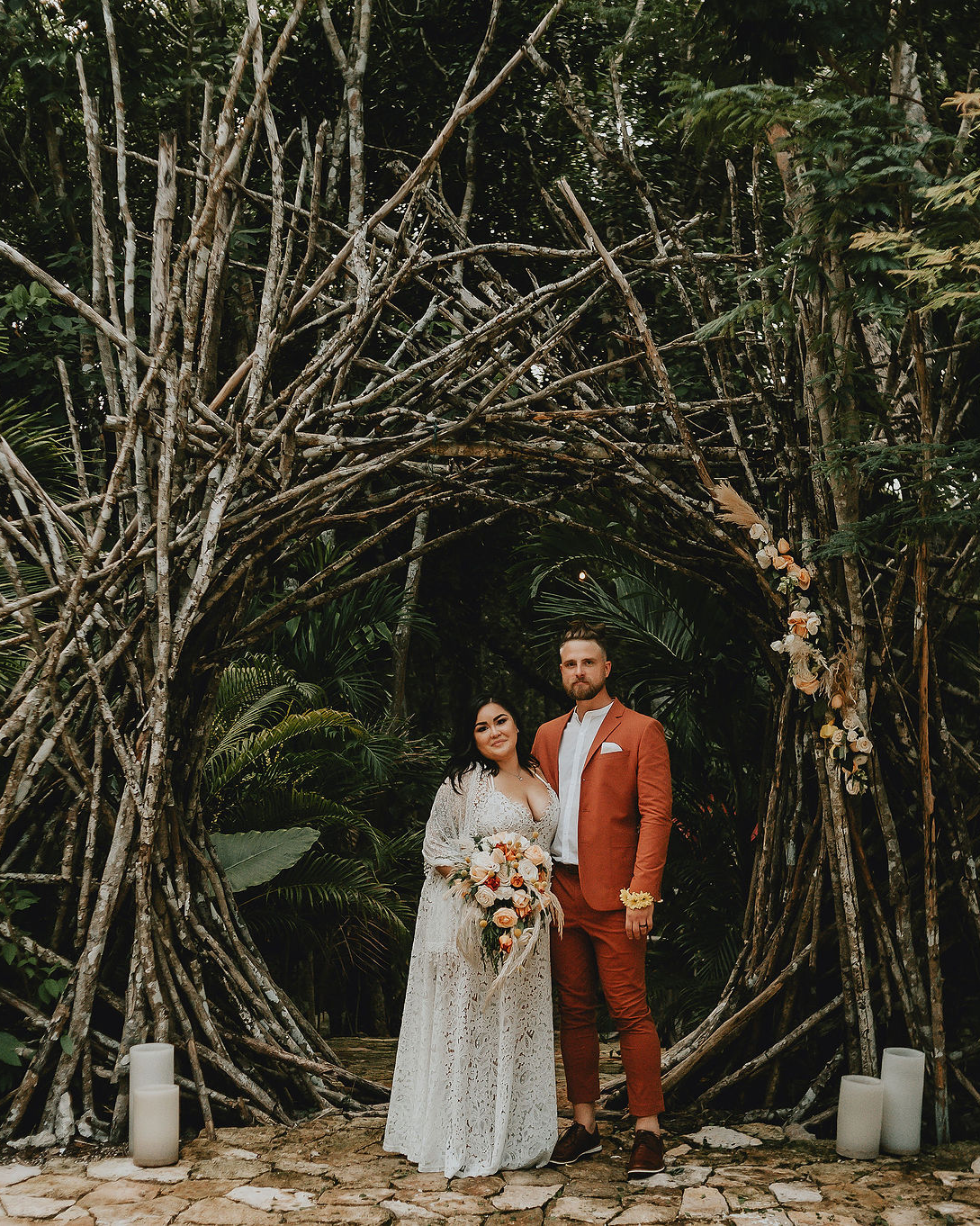 Services are created for those couples wishing to skip the hassle of a normal wedding and do something simple yet beautiful that still makes your wedding an extraordinary occasion.
Elope in México means you won't have to leave for your honeymoon
We thrive on creating these high-intensity moments of emotion and memory for couples in love Beaches, mystic cenotes, hidden spots in the jungle, and private villas await you to celebrate in a swanky, sunny style. 
We will listen to your ideas, guide you on the best options and organize all the details for your romantic getaway.
CUSTOM PROPOSAL AVAILABLE
STARTING PRICE
$2890 usd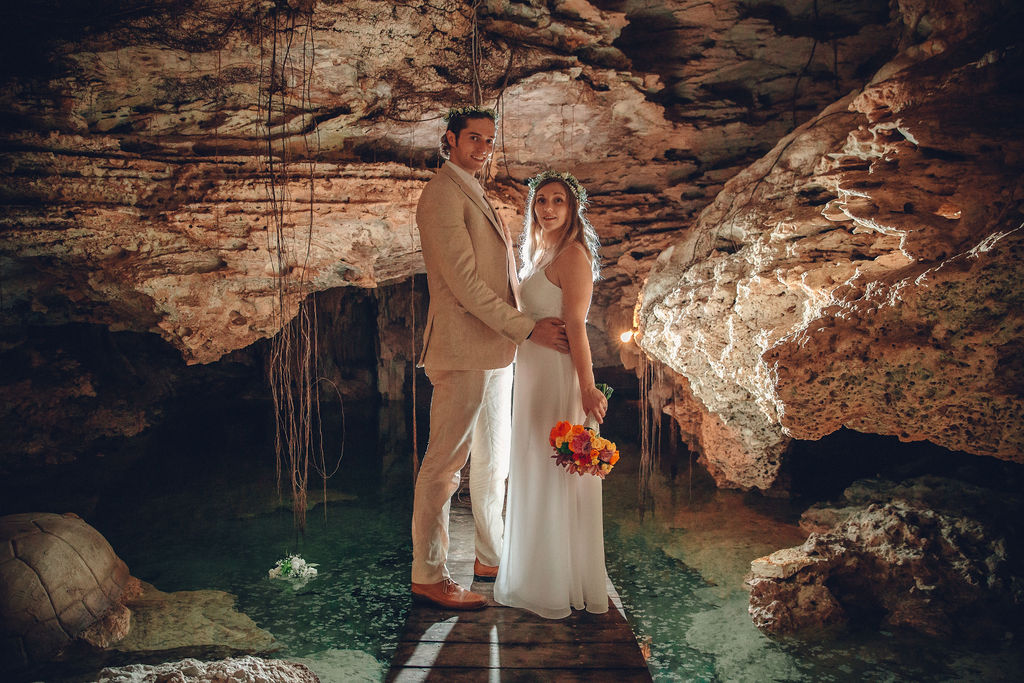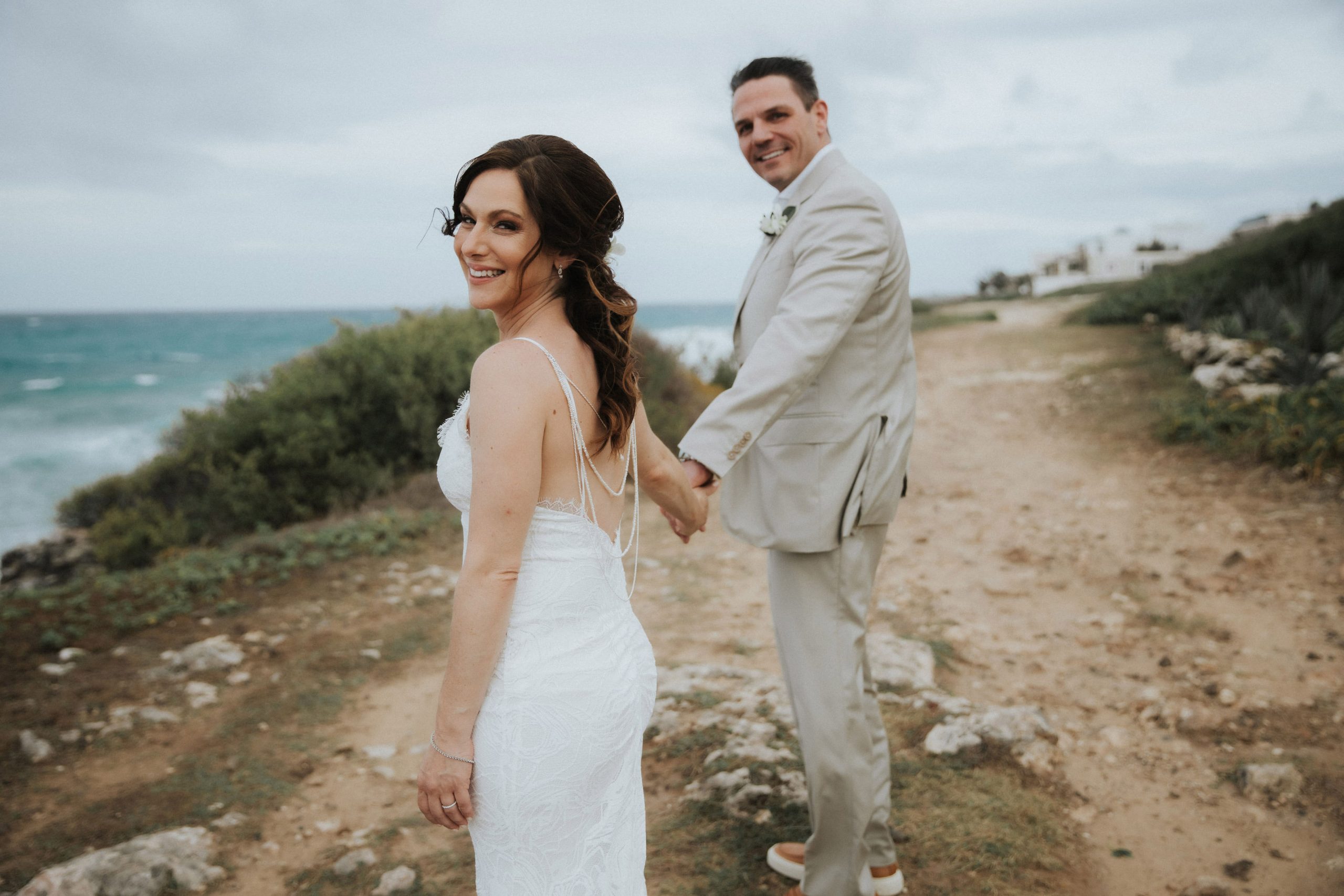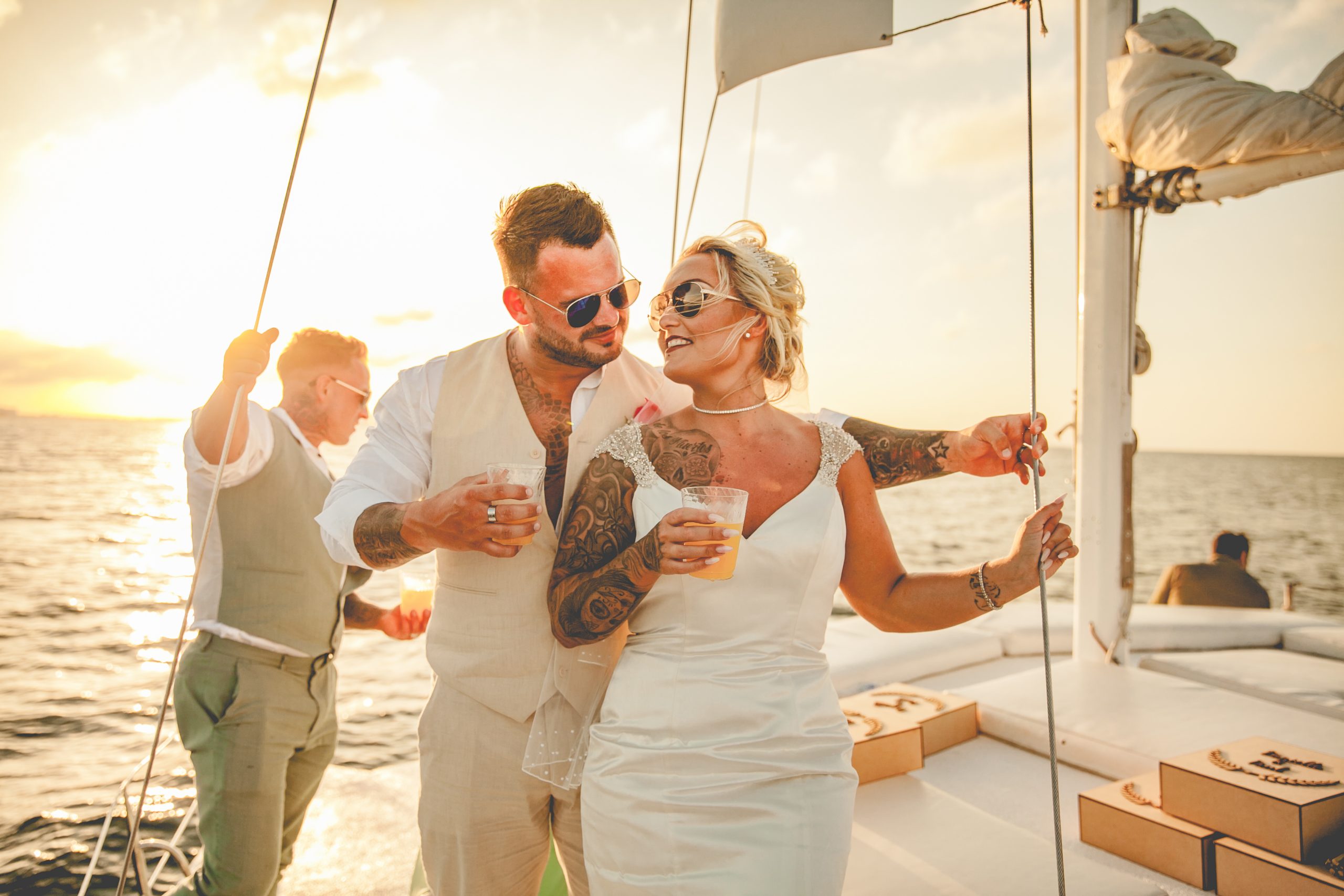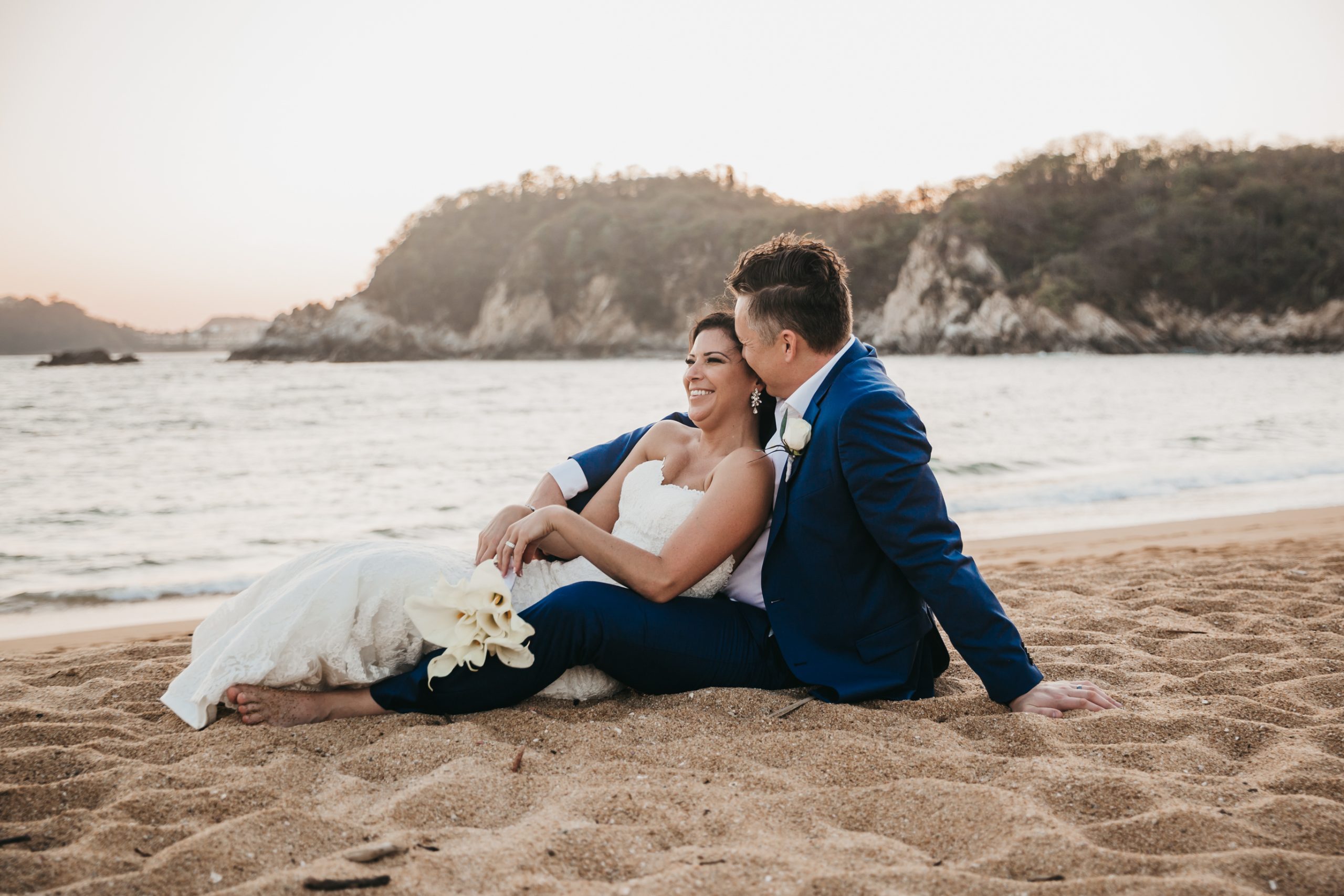 Alliances with the best creative partners around Mexico help us to work perfectly with your specific aesthetic, budget, and personality, saving you hundreds of hours of research. Ensuring you always receive the best value and service.
MORE FOR YOUR WEDDING WEEKEND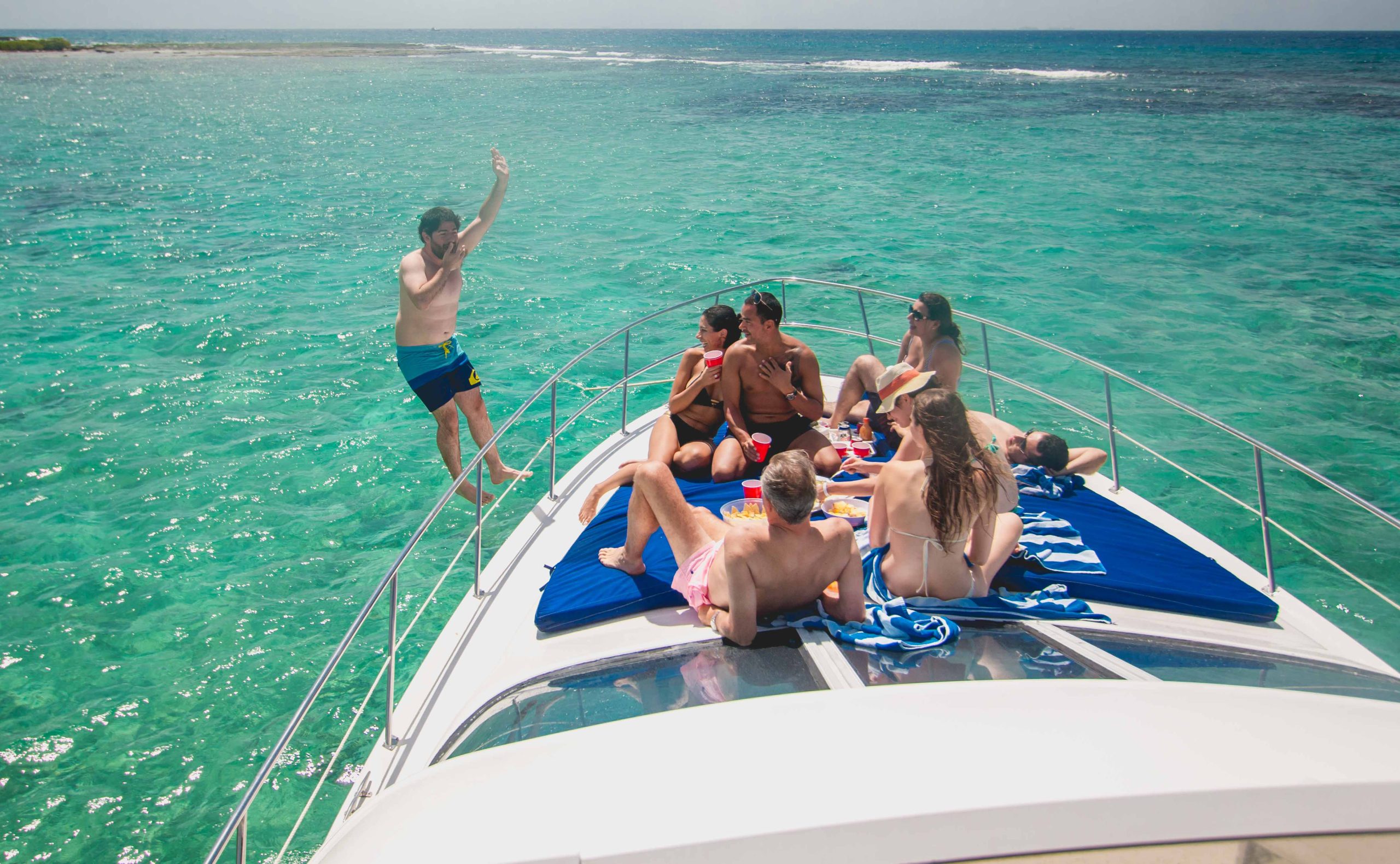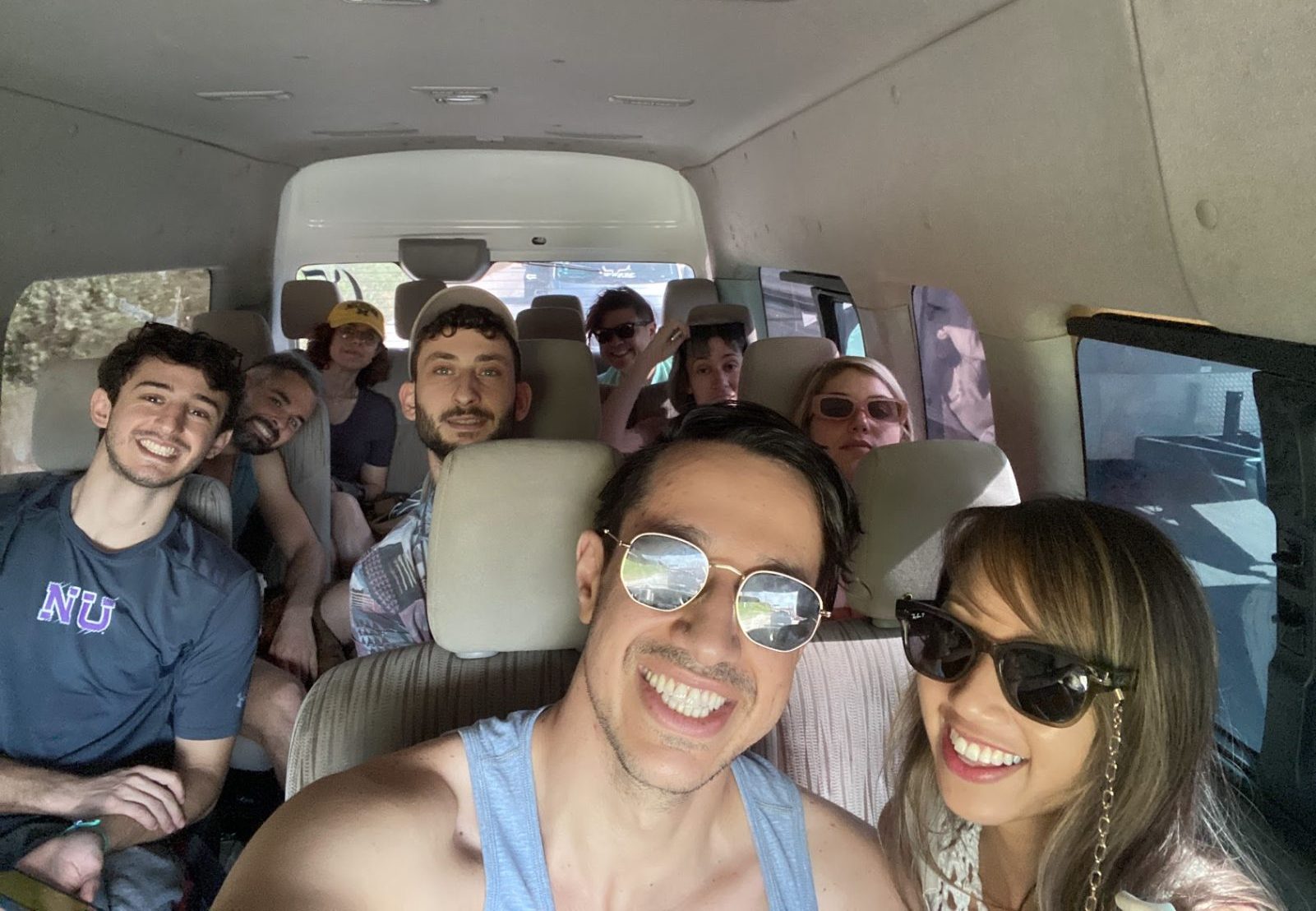 Open Hours
Monday – Friday: 10am – 5pm