Looking for a wedding that's both exotic and convenient? México has got you covered with its numerous options scattered along the Riviera Maya , Tulum, Pacific Coast and Center of Mexico.
Whether you're seeking a luxurious beach resort with a stunning ocean backdrop, or a romantic and intimate venue surrounded by lush greenery, amazing cenotes;  our beautiful country has something for everyone.
Your wedding
Laid back but lively vibe
Diana and Kyle
"It was all about being authentic…not adhering to somebody else's standard of what a wedding should be," We wanted the wedding to feel real to us. It gave us a lot of freedom.»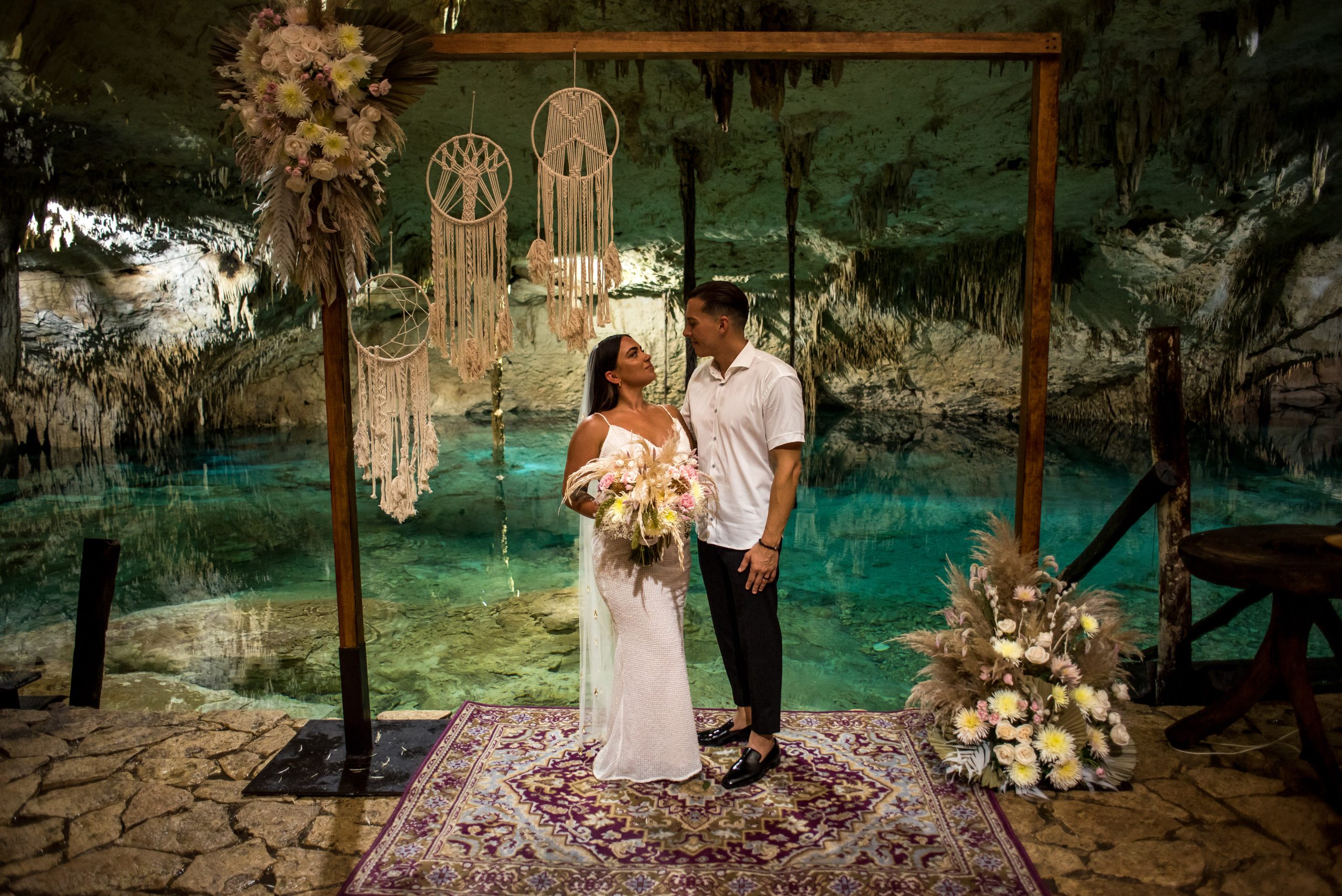 Heather +Lou
» It's hard to explain the feeling of having all of your closest family and friends in once beautiful place watching you marry the love of your life…» -Heather quote.
Intimate + Organic Weddings
We tell stories that shoot for the heart, reflecting your extraordinary connection. Our team executes like none other. Planning the best day of your lives starts NOW.
   This section is a catch-all solution to all those unexpected destination wedding questions.
Love stories are as unique as the couples themselves, and for Kyra and Brandon, their personalities and preferences made their wedding truly...
leer más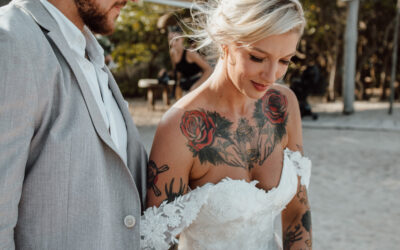 Selecting the right type of wedding ceremony is a crucial decision for couples, especially for those having a destination wedding. It's the most...
leer más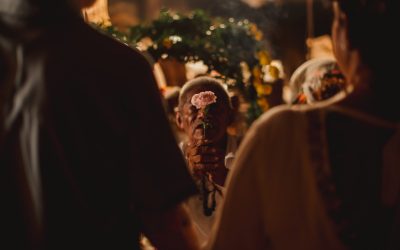 The Ancient Mayan Tradition is full of mysticism and deep spiritual meaning.  A unique experience to celebrate the union of your souls forever.Is...
leer más
Open Hours
Monday – Friday: 10am – 5pm